Are you in the market for a rugged and reliable SUV? Look no further than the Toyota 4Runner and the FJ Cruiser. These two legendary vehicles from Toyota offer impressive off-road capabilities and a stylish, yet functional design. In this article, we will take a closer look at the Toyota 4Runner and the FJ Cruiser, comparing their features, performance, and overall value. Whether you're planning an off-road adventure or simply need a dependable daily driver, both the 4Runner and the FJ Cruiser have what it takes to get you there and back with ease and style.
1. Overview
Welcome to the comprehensive comparison between the Toyota 4Runner and the FJ Cruiser! Both of these vehicles are renowned for their off-road capabilities, durability, and reliability. In this article, we will delve into the key aspects of both models, including their exterior design, interior features, performance, safety, fuel efficiency, cargo space, comfort and convenience, and price and value. By the end of this article, you will have a clear understanding of the strengths and differences of these impressive SUVs.
2. Exterior Design
When it comes to the exterior design, both the Toyota 4Runner and the FJ Cruiser exude ruggedness and adventure. The 4Runner boasts a more modern and refined look, with smooth lines and a bold front grille. On the other hand, the FJ Cruiser pays homage to its classic heritage with its retro-inspired design, featuring a boxy shape, wide wheel arches, and a distinctive front-end design. Whether you prefer a more contemporary or a throwback look, both SUVs are sure to turn heads as you venture down the road.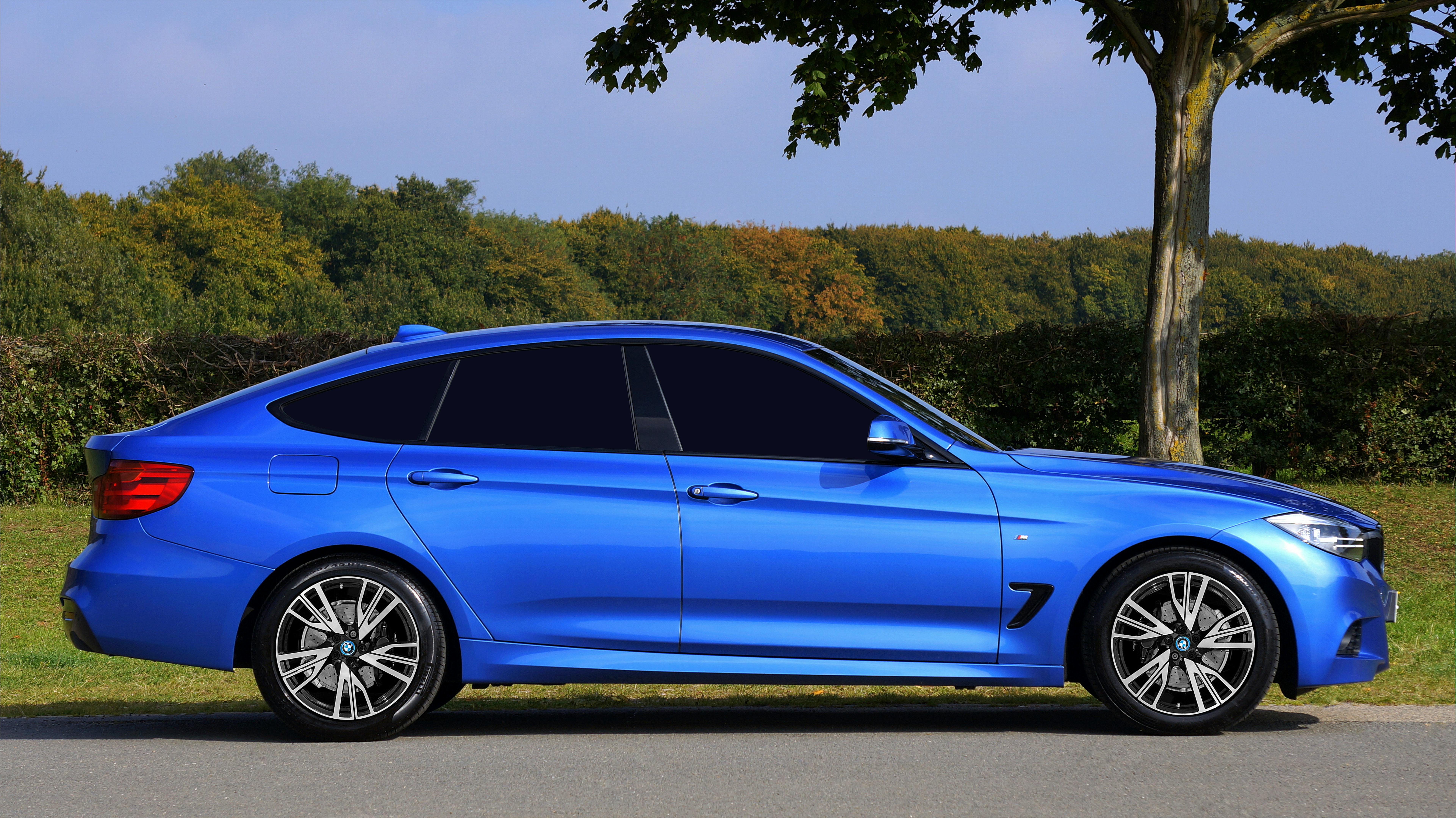 3. Interior Features
Step inside the cabin of these vehicles, and you'll find spacious interiors designed to accommodate both passengers and cargo. The 4Runner offers a refined and comfortable interior, with high-quality materials and thoughtful design elements. It features modern technology such as a touchscreen infotainment system, Apple CarPlay, Android Auto, and an available premium audio system. The FJ Cruiser, while more utilitarian in its design, still provides a comfortable and functional interior. Its straightforward layout and large controls make it easy to operate, and it offers ample cargo space for all your adventure gear.
4. Performance
4.1 Engine
Both the Toyota 4Runner and the FJ Cruiser come equipped with powerful engines that deliver impressive performance both on and off the road. The 4Runner offers a 4.0-liter V6 engine, generating a robust horsepower and torque. This engine provides ample power for overtaking, towing, and conquering challenging terrains. The FJ Cruiser, on the other hand, is equipped with a 4.0-liter V6 engine as well, delivering similar performance capabilities. Whether you're tackling steep inclines or cruising along the highway, both vehicles provide the power you need.
4.2 Off-Road Capability
When it comes to off-road capabilities, both the 4Runner and the FJ Cruiser excel. The 4Runner features a robust off-road suspension system, a limited-slip differential, and impressive ground clearance. Its Multi-Terrain Select and Crawl Control systems further enhance its off-road prowess. Similarly, the FJ Cruiser boasts a long list of features that make it a formidable off-road vehicle, including an available active traction control system, a locking rear differential, and specialized off-road tires. In terms of off-road performance, you can't go wrong with either vehicle.
4.3 Transmission
The transmission plays a vital role in the overall performance of a vehicle. Both the 4Runner and the FJ Cruiser offer options for a five-speed automatic transmission. This transmission provides smooth and precise shifts, ensuring optimal performance in various driving conditions. Additionally, the 4Runner offers a manual shift mode, allowing you to have more control over gear selection when desired. Regardless of the transmission choice, both vehicles deliver robust and reliable performance on any journey.
5. Safety
5.1 Crash Test Ratings
Safety is paramount, no matter where your adventures take you. Both the Toyota 4Runner and the FJ Cruiser prioritize safety with their advanced safety features and robust construction. However, it's essential to note that the 4Runner has undergone more recent crash tests and has received higher safety ratings from various organizations. It obtained excellent scores in frontal, side, and rollover crash tests, providing peace of mind for you and your loved ones on the road.
5.2 Safety Features
Both the 4Runner and the FJ Cruiser offer an array of safety features that are designed to keep you and your passengers protected. Standard safety features on both models include advanced airbags, stability control, traction control, and antilock brakes. Both vehicles also offer available features such as a rearview camera, blind-spot monitoring, and rear cross-traffic alert. Choosing between the two ultimately depends on whether you prioritize the latest safety technologies or prefer a more simplified approach.
6. Fuel Efficiency
While these SUVs prioritize power and off-road capability, it's important to consider their fuel efficiency. The 4Runner offers respectable fuel economy for its class, with an average of around 18 MPG in combined city and highway driving. The FJ Cruiser has a similar fuel efficiency, providing an average of around 17 MPG. It's worth noting that both vehicles are designed with off-road adventures in mind, which may slightly impact their fuel efficiency compared to more city-oriented SUVs. However, the trade-off is the ability to explore the great outdoors without constraints.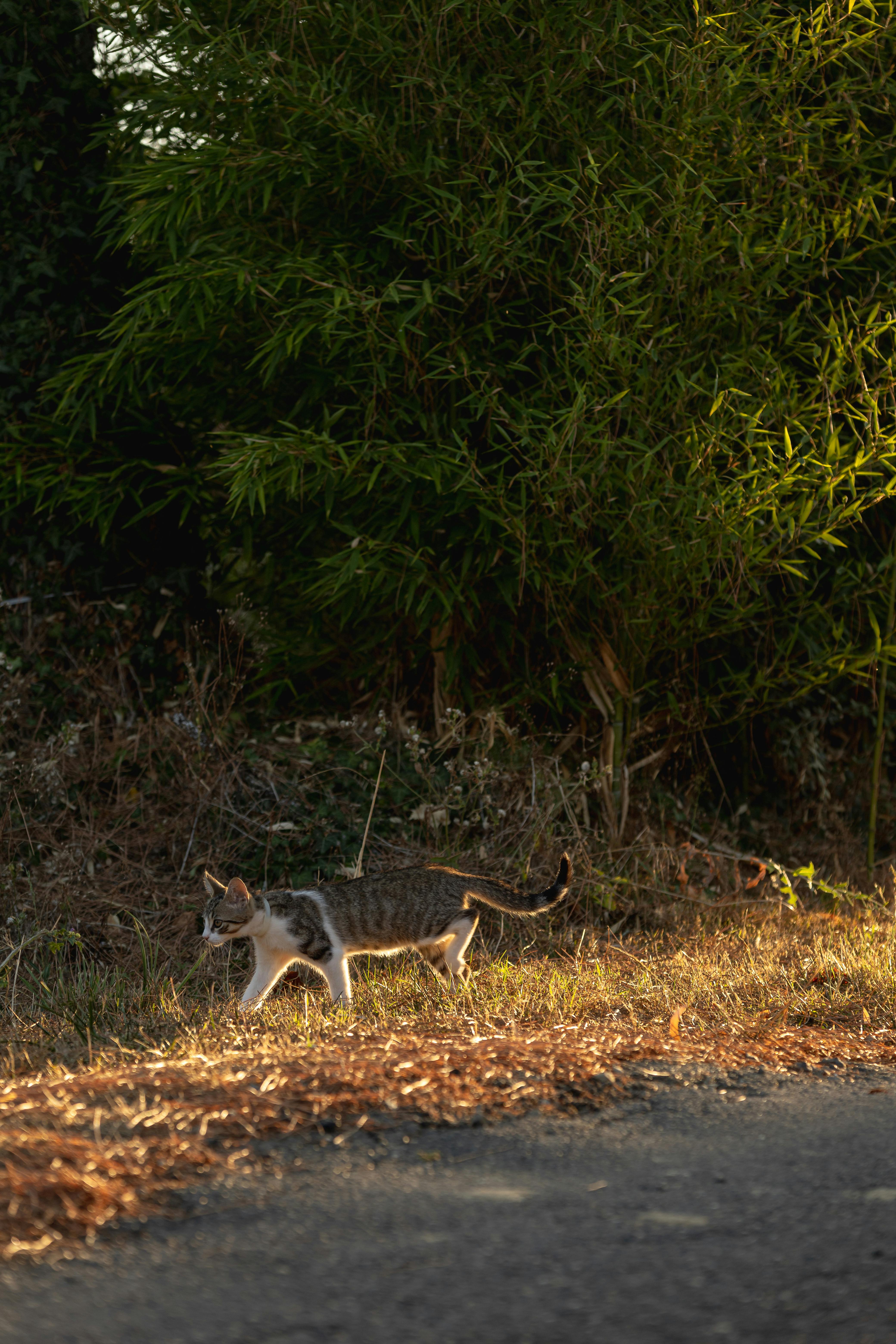 7. Cargo Space
One of the key considerations for SUV owners is cargo space. The 4Runner offers ample cargo capacity, with up to 88.8 cubic feet of space when the rear seats are folded down. It also features a sliding rear cargo deck, making it easier to load and unload heavy items. The FJ Cruiser, while not as spacious as the 4Runner, still provides a respectable cargo area. With the rear seats folded, it offers up to 66.8 cubic feet of space. Both vehicles allow you to pack all your gear and essentials for a weekend getaway or an extended road trip.
8. Comfort and Convenience
When it comes to comfort and convenience, both the 4Runner and the FJ Cruiser offer a variety of features to enhance your driving experience. The 4Runner's interior provides a comfortable and spacious seating arrangement, with available features such as heated and ventilated front seats, leather upholstery, and power-adjustable seating. The FJ Cruiser, while focused more on functionality, still offers a comfortable ride with supportive seating and accessible controls. In terms of convenience, both vehicles come with features such as keyless entry, power windows, and a rearview camera to make your daily life easier.
9. Price and Value
9.1 MSRP
Price is a crucial factor when considering a vehicle purchase. The 4Runner tends to have a higher starting MSRP compared to the FJ Cruiser. This is partly due to the 4Runner's more recent design and additional features. However, it's important to consider the long-term value and reliability that both vehicles offer. The 4Runner's higher upfront cost may be justified by its outstanding resale value and lower ownership costs over time.
9.2 Resale Value
Resale value is an essential consideration, especially if you plan to upgrade or sell your vehicle in the future. Both the 4Runner and the FJ Cruiser are known for their excellent resale value, thanks to their durability and reputation for reliability. However, the 4Runner generally holds its value slightly better than the FJ Cruiser due to its popularity and larger consumer base. If resale value is a key concern for you, the 4Runner may offer a slight advantage.
10. Conclusion
In conclusion, whether you choose the Toyota 4Runner or the FJ Cruiser, you can't go wrong with either of these exceptional SUVs. Both vehicles excel in off-road capabilities, offer spacious interiors, and prioritize safety. The 4Runner leans towards a more refined and modern approach, featuring advanced technology and higher crash test ratings. On the other hand, the FJ Cruiser pays homage to its rugged heritage, providing a more utilitarian design and a unique driving experience. Consider your preferences, needs, and budget to determine which SUV best suits your lifestyle and unleashes your inner adventurer. Happy exploring!