Imagine this: You're driving down the road, wind in your hair, when suddenly you notice a few rust spots on the undercarriage of your beloved car. Panic sets in as you realize that if left untreated, those spots can quickly turn into a full-blown rust invasion. It's time to take action, but where do you even start? Enter 3M Cavity Wax and Fluid Film, two heavyweights in the battle against rust. In this article, we'll delve into the pros and cons of these two popular rust prevention products, helping you make an informed decision on which one is the best fit for your vehicle. So sit back, relax, and prepare to say goodbye to rust for good!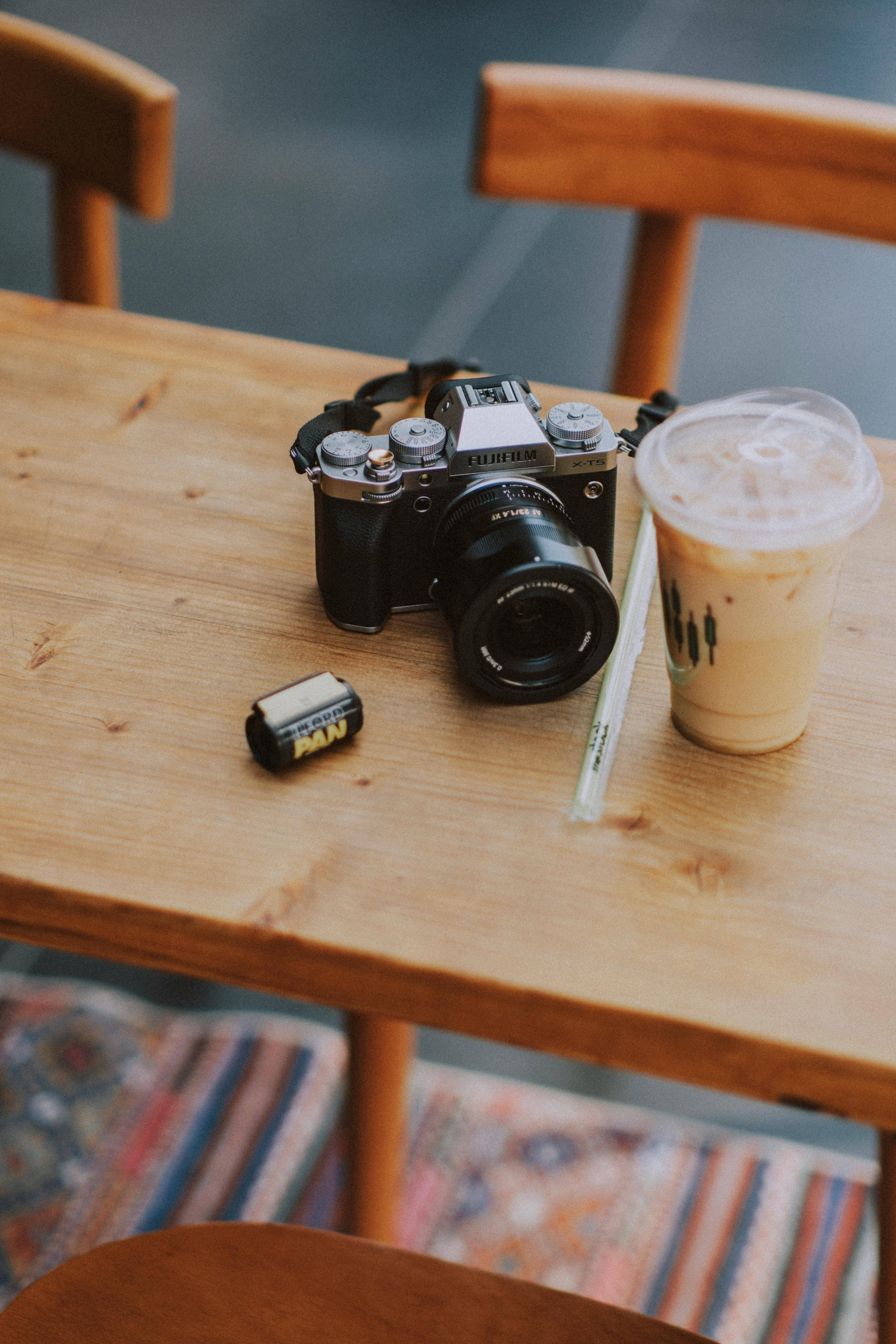 Overview of 3M Cavity Wax and Fluid Film
When it comes to protecting your vehicle from rust and corrosion, two popular options on the market are 3M Cavity Wax and Fluid Film. Both products are designed to provide a protective barrier that helps prevent rust from forming and extend the lifespan of your vehicle. In this article, we will compare and contrast the application process, effectiveness in preventing rust, longevity and durability, environmental impact, odor and chemical composition, availability and cost, feedback and reviews, as well as potential safety concerns of both 3M Cavity Wax and Fluid Film.
Application Process and Ease of Use
3M Cavity Wax Application
The application process for 3M Cavity Wax is relatively straightforward and user-friendly. It typically involves using an application wand to spray the wax into the vehicle's cavities, such as the doors, fenders, and other hard-to-reach areas. The wax then dries and forms a protective barrier that helps prevent moisture and salt from causing rust and corrosion. Overall, many users find the application process of 3M Cavity Wax to be easy and hassle-free.
Fluid Film Application
Fluid Film is also known for its easy application process. The product comes in an aerosol can, making it convenient to apply to any vehicle surface. Users simply spray the film onto the desired areas, allowing it to penetrate and protect against rust and corrosion. The product can be easily sprayed onto hard-to-reach areas, ensuring comprehensive coverage. The ease of use of Fluid Film makes it a popular option for vehicle owners seeking a simple and effective rust prevention solution.
Effectiveness in Preventing Rust and Corrosion
3M Cavity Wax
3M Cavity Wax is highly regarded for its effectiveness in preventing rust and corrosion. The wax creates a durable barrier that shields against moisture intrusion, one of the primary causes of rust. Many users report significant reductions in rust formation after applying 3M Cavity Wax to their vehicles. The product's long-lasting protection helps to maintain the structural integrity of the vehicle and extend its lifespan.
Fluid Film
Fluid Film is also recognized for its effectiveness in preventing rust and corrosion. The film's unique formula is designed to creep into inaccessible areas and provide long-lasting protection against moisture and salt. Users have reported positive experiences with Fluid Film, noting that it effectively prevents the onset of rust even in harsh weather conditions or areas with high salt content.
Longevity and Durability
3M Cavity Wax
One of the notable advantages of 3M Cavity Wax is its longevity and durability. The wax forms a strong protective barrier that can withstand the test of time, providing ongoing rust prevention for an extended period. Many users have reported that the wax remains in place for several years, making it a cost-effective solution for long-term rust protection.
Fluid Film
Like 3M Cavity Wax, Fluid Film is known for its long-lasting durability. The film adheres well to metal surfaces, offering extended protection against rust and corrosion. While the longevity may vary depending on factors such as climate and driving conditions, many users have found that a single application of Fluid Film can provide effective rust prevention for multiple seasons.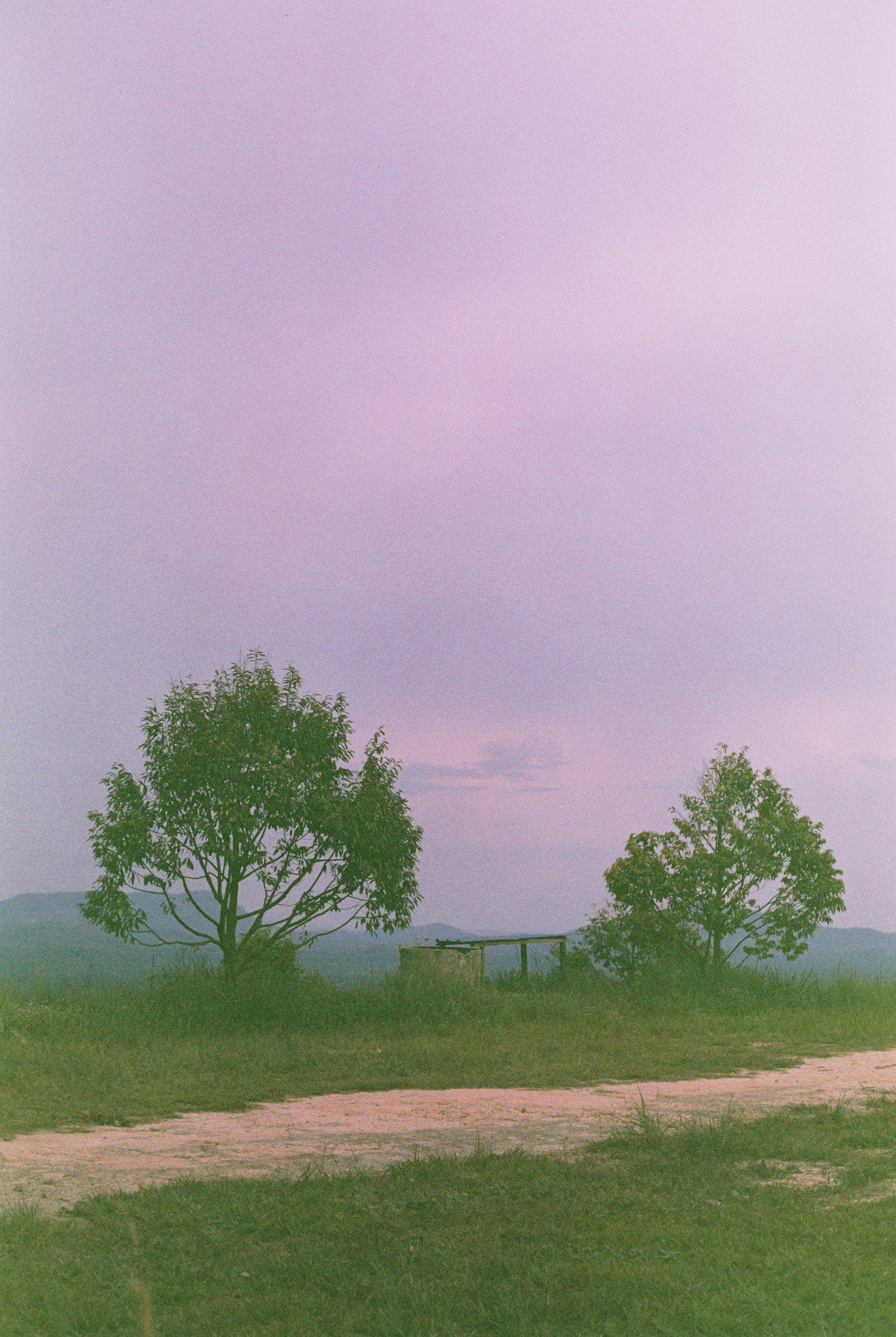 Environmental Impact
3M Cavity Wax
When considering environmental impact, it is essential to note that 3M Cavity Wax is a petroleum-based product. While it effectively protects against rust, the use of petroleum-based materials raises concerns about potential environmental harm. It is crucial to follow proper disposal methods and use the product responsibly to minimize any negative impacts.
Fluid Film
Fluid Film is considered to have a lower environmental impact compared to 3M Cavity Wax. The product is classified as a biodegradable and non-toxic solution, making it a more environmentally friendly option. Fluid Film's formulation allows it to break down naturally over time without causing harm to the environment. For vehicle owners who prioritize eco-friendliness, Fluid Film may be the preferred choice.
Odor and Chemical Composition
3M Cavity Wax
Some users have reported that 3M Cavity Wax has a strong odor during and after application. The odor is a result of the product's chemical composition. While the smell may fade over time, it is important to consider factors such as personal sensitivity to odors or the need for a vehicle to be odor-free.
Fluid Film
Fluid Film is praised for its relatively mild odor compared to other rust prevention products. The film contains lanolin, which gives it a distinctive smell similar to petroleum jelly. The scent is generally less overpowering and dissipates quickly, making Fluid Film a more favorable option for those sensitive to strong odors.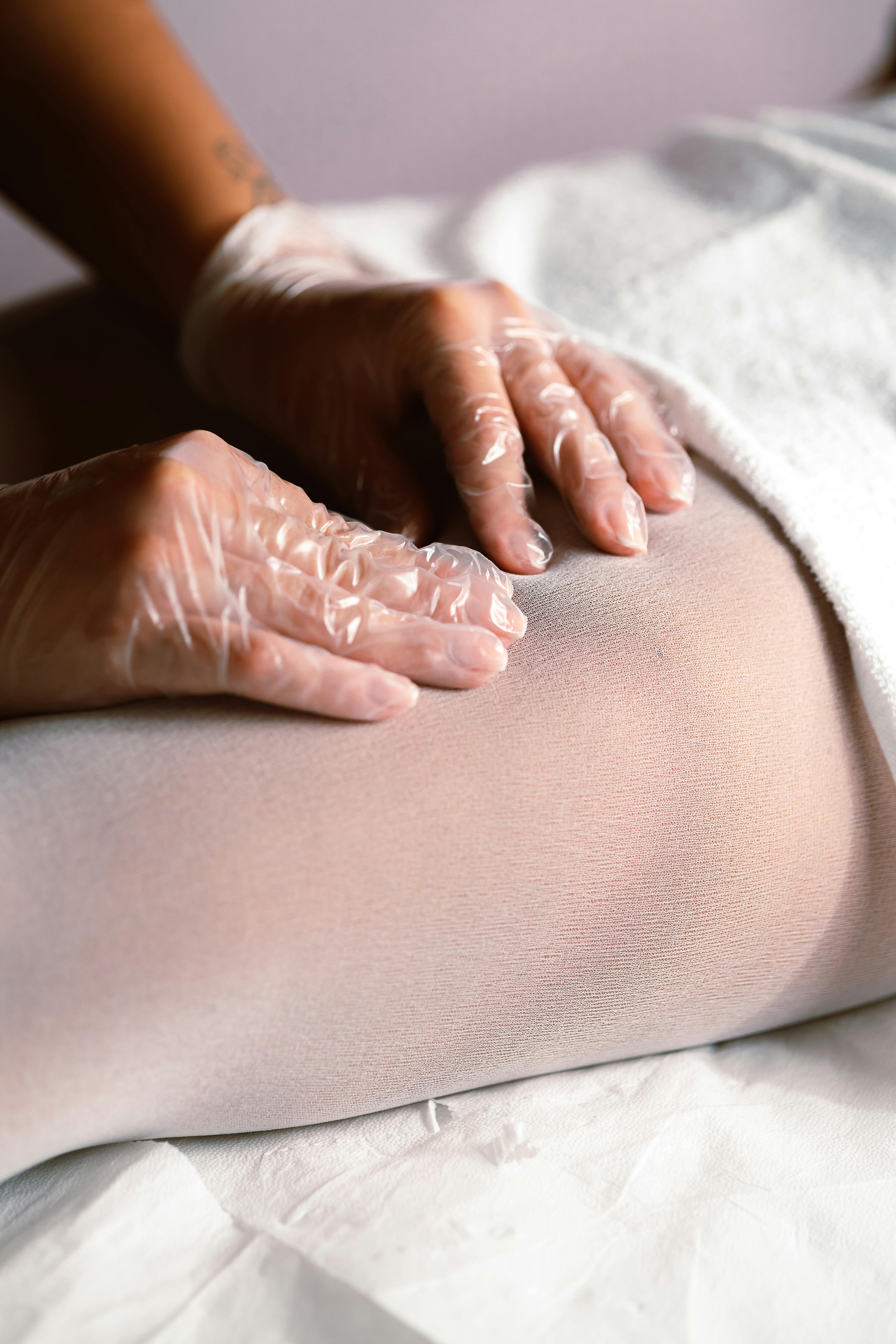 Availability and Cost
3M Cavity Wax
3M Cavity Wax is widely available through various automotive retailers, making it easily accessible to vehicle owners. The cost of 3M Cavity Wax can vary depending on the size of the container and where it is purchased. However, it is generally considered to be moderately priced, providing good value for its rust prevention capabilities.
Fluid Film
Fluid Film is also readily available for purchase and can be found in automotive stores, online retailers, and even some hardware stores. The pricing of Fluid Film can vary, but it is generally considered affordable and cost-effective, especially when compared to potential costs associated with rust damage repair.
Feedback and Reviews
3M Cavity Wax
Feedback and reviews for 3M Cavity Wax have been largely positive. Many users have shared their experiences with the product, praising its long-lasting protection against rust and corrosion. Stories of improved vehicle longevity and reduced repair costs are common among those who have incorporated 3M Cavity Wax into their maintenance routine.
Fluid Film
Similarly, Fluid Film has received positive feedback and reviews from vehicle owners. Users have reported satisfaction with the product's ease of use and its ability to prevent rust formation effectively. The film's long-lasting protection and affordable price point have been highlighted as significant advantages by many customers.
Potential Safety Concerns
3M Cavity Wax
While 3M Cavity Wax is generally considered safe for use when following the provided instructions, it is essential to take necessary precautions. As with any product, it is important to wear protective gloves and eyewear during application to prevent any potential skin or eye irritation. Additionally, ensure proper ventilation when using the product due to its chemical composition.
Fluid Film
Fluid Film is recognized as a safe product for most users. However, as with any aerosol spray, it is vital to use it in well-ventilated areas to avoid inhaling the fine mist. Taking standard safety precautions, such as wearing gloves and avoiding contact with eyes, is recommended during application.
Conclusion
Both 3M Cavity Wax and Fluid Film offer effective rust prevention solutions for vehicle owners. The overall choice between the two depends on personal preferences regarding application process, longevity, environmental impact, odor, availability, and cost. It is important to consider the specific needs of your vehicle and the environment in which it operates when selecting a rust prevention product. Regardless of the choice, incorporating either 3M Cavity Wax or Fluid Film into your vehicle maintenance routine can significantly extend the lifespan of your vehicle by protecting it from the corrosive effects of rust.